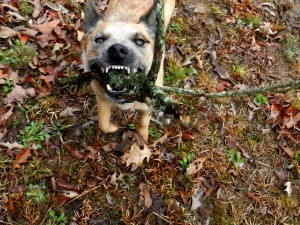 This is National Dog Bite Prevention Week, so it is a great time to give you some advice on how not to be a dog bite statistic and how to avoid being sued if you, like us, are a dog owner.
First, let's look at the numbers of this very real and common problem. About 4.5 million people are bitten or attacked by a dog each year in the United States. While some of the bites are not terribly serious, almost 900,000 of those dog bites will require medical attention. Each year, roughly 27,000 victims will require reconstructive surgery – not just stitches. And, while more rare, dog attacks can be deadly. The average dog bite claim costs $37,214.
So, let's start with a few tips for how to avoid being the victim of a dog bite.