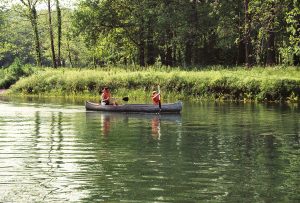 In a few weeks, our daughter Kate returns for her second year of overnight camp in North Carolina.  She is beyond excited as she had a great time last year, and we are not nearly as nervous as parents this time around.   Parents worry about lots of things when their kids head off to camp:
Will they make friends?
Will the camp serve food that my kid will actually eat?
Will they get homesick?
Will they remember to brush their teeth?
Of course, because both of Kate's parents are injury lawyers, we can't help but also worry about safety.   A lot.  So what are some questions you should be asking before you sign your kid up for a day or overnight camp? Continue reading