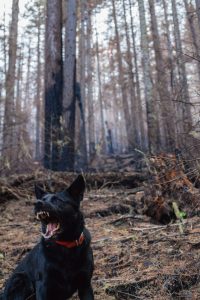 Our award-winning lawyers see a steady flow of dog bite and dog attack cases.  Unfortunately, sometimes man's best friend is a menace. While we have a lot of information on our website (links to pages below), here are some quick answers to other common questions:
Can dog bites be stitched?  
This depends upon the damage done by the dog bite.  If it is a deep puncture wound, medical professionals may decide to leave the wound unstitched.  Placement of drain and antibiotics may be the preferred course of treatment.  Other wounds will need to be stitched.  The best course of action for anyone who has sustained a dog bite is to seek medical attention and follow the advice of medical professionals.