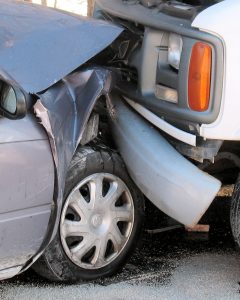 We are about to enter the Deadliest Days for teen drivers.  The days between Memorial Day and Labor Day are the most dangerous and deadly for teen drivers.  Throughout the year, teen drivers ages 16 to 17 are three times more likely than adult drivers to be involved in a deadly accident.  The number of fatal teen accidents spikes in the summer because teen drivers are out of school and on the roads, but there are some things parents can do:
Emphasize the importance of seatbelts. No matter how short the trip, everyone in the car should buckle up. 4,200 lives could be saved each year if 90% of the population would always wear their seatbelt.
Use apps like LifeSaver or Mojo or True Motion to block calls and texts while the vehicle is in motion. Reading just one text message requires a driver to take their eyes off the road for 5 seconds.  Maybe that does not sound like a long time, but it is when you are traveling in a car.  While you are driving, have your kids close their eyes and use a timer to show them just how long that really is so they can get a better sense of how far you can travel in such a short time especially at higher rates of speed.