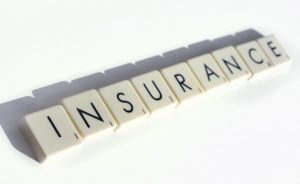 At the Law Offices of John Day, we deal with insurance policies and insurance companies every single day. Unfortunately, all too often we see clients who declined uninsured/underinsured motorist coverage or bought too low a limits for their circumstances simply because the right questions were not asked of their agent.  So start the New Year off right by taking a few minutes to talk to your agent about your coverage so that you get the best premium possible and so you are adequately protected in the event of an accident.  Below are some of the questions you should ask:
What optional coverage is available? At the Law Offices of John Day, we believe the most important optional coverage is uninsured/underinsured motorist coverage. (If you are unfamiliar with this type of coverage and how it works, go to the side bar on the right and just type in uninsured motorist in the Search function. You will be taken to a number of articles on the subject). From our experience with our clients, most people decline this coverage because they think it will be too expensive. Talk to your agent. We think you will find it is inexpensive especially when you consider 1 in 5 drivers in Tennessee are uninsured. This coverage could mean all the difference if you are involved in an accident with one of those drivers.
How will an accident affect my policy? Now some insurance companies are offering "accident forgiveness" and other similar benefits for their insureds. Discuss how an accident may affect your premium and/or even cancellation of the policy. This is especially important if you have teen drivers who tend to have more fender benders.